What does our department - "Research on safety measures" - do?
Part of the the main task of the Bavarian Red Cross (BRK) ist the safeguarding of the general public, the health, well-fare, ambulance and catastrophe services as well as operating blood donation and first aid training centers and foreign aid.
Due to the diverse fields of work the red cross intersects with science, economy and stakeholders in the civil protection (special units include Canine Teams, Assessment Teams equipped with Drones, advanced medical posts, Water Rescue Helicopters and additional specialiced modules). Especially as an end-user the BRK is an important research partner, as the developments can be realisticly tested and evaluated. As early as the stage of developing a proposal our existing know-how can be very helpful. Our deep knowledge of potential problems is useful for the depiction of research questions.
The focus is always on the general public – how can modern research insights be implemented in the standard care. From the safety of emergency personnel to telemedicine and refugee relief – the Bavarian Red Cross is an innovative and competent partner with more than 150 years of expertise. The BRK is made u pof 6.000 volunteers and 8 integrated command centers (control rooms for rescue and fire services) and is one of the largest NGO rescue services of the European Union.
We have a wide variety of ongoing and succesfully implemented national and international research projects and are more than happy to give you any information you might need.
Please do not hesitate to contact us via the email or contact sheet on the right hand sidebar.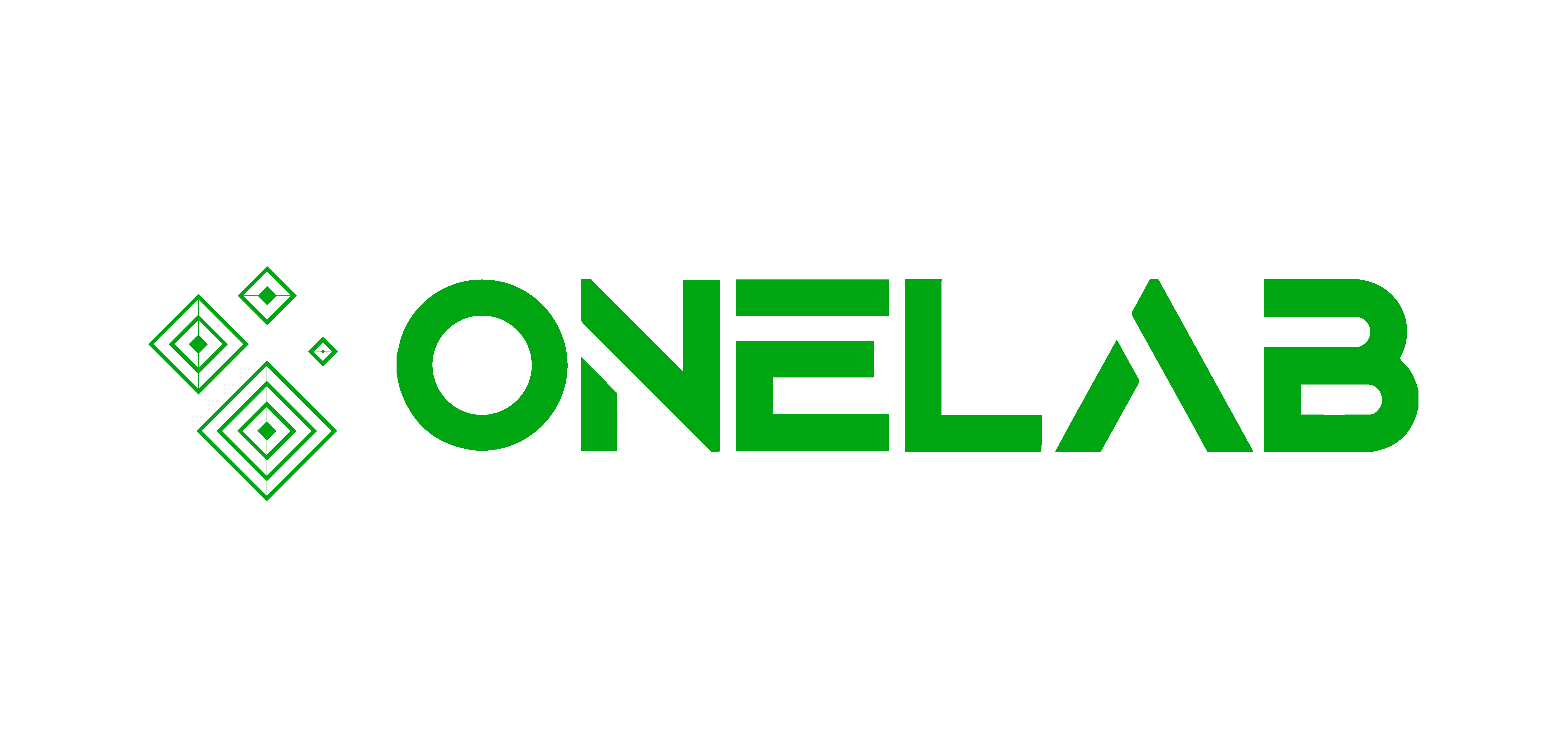 ONELAB will develop modular Rapid Response Mobile Laboratories (RRML) for rapid, flexible, scalable, multi-scenario deployments into the widest range of possible settings. These next-generation facilities will support next-generation measurement technologies/ methodologies and, through satellite communications, form wide-area GIS enabled laboratory information systems.
ONELAB will also develop advanced measurement systems for a staged disease detection response.
Within ONELAB, BRK will be involved in the in the Citizen Surveys and well as participate in training, rehearsing and finally executing the two pilots. The will provide contact to first responders, rescue services and civil protection units in the field as well as many volunteers.
Project web page: https://onelab-project.eu/
Contact
Bavarian Red Cross
National Head Quarters
Team "Sicherheitsforschung"
Department "Rettungsdienst"
Garmischer Straße 19-21
81373 München